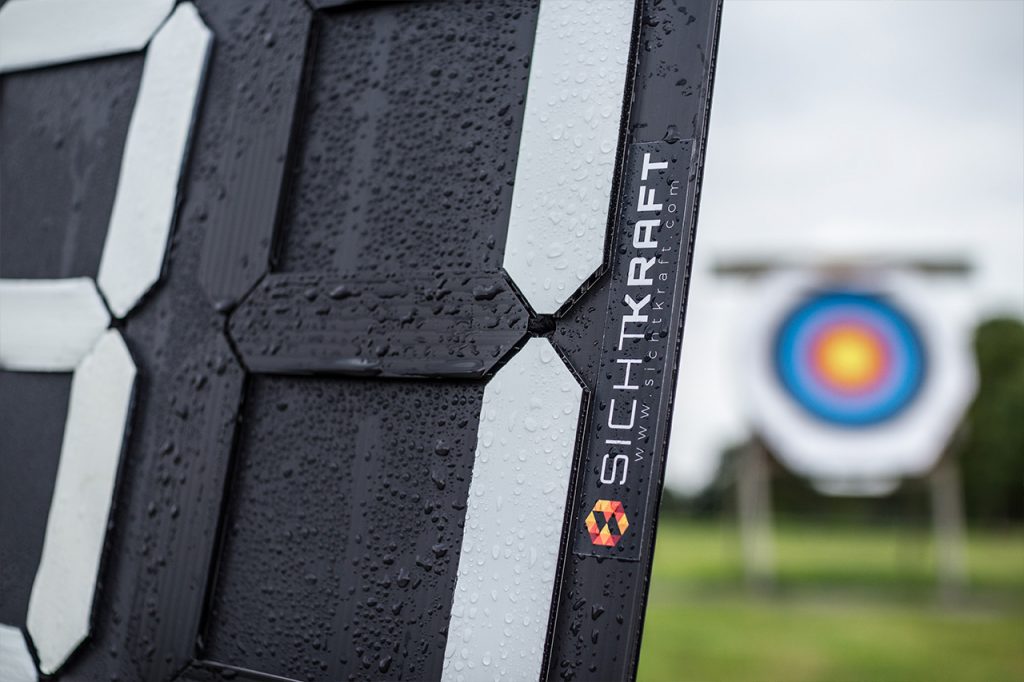 Welcome to the new home of the world's best scoreboard for archery competitions! Welcome to www.sichtkraft.com!
This is somewhat of the soft-launch of this website. The first batch of SICHTKRAFT Archery Scoreboards are in production right now and will be ready for shipment in about two weeks (at the beginning of October). But we wanted to give you the opportunity to have a look at what we have to offer, so you are welcome to explore this site and the shop.
Feel free to contact us using the contact form for any questions about the products. Of course you can leave a comment below, too!
See you at the shooting line!
Tilman