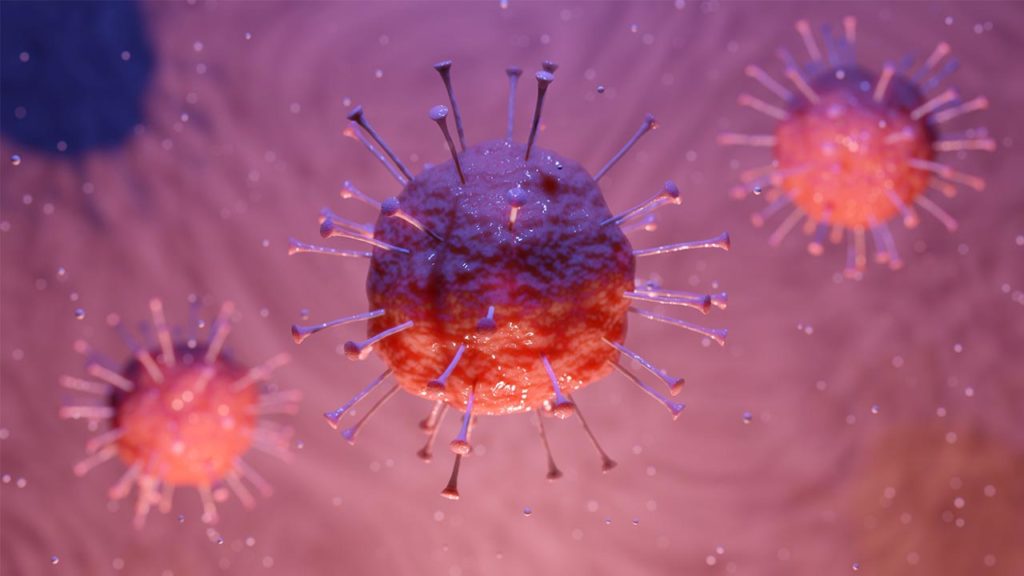 This post will be updated when the situation changes. Last update was on 13/05/2020.
We would like to use this post to keep our customers up to date with the development and to let them know, if they have to expect restrictions when placing an order with
May 13th, 2020: A lot of restrictions for EU-countries have been lifted, e.g. for France, Belgium, Portugal and Italy. For other countries around the world, the situation is not as clear. For example, DHL now charges a crisis surcharge for deliveries to the USA.
Europe
There is still a 20 kg limit for shipments to France with DHL. Apart from that, service resumes as normal.
Rest of the World
Please note: The current situation is changing so rapidly, that we ask our customer to check this page to make sure deliveries to their country are still possible: