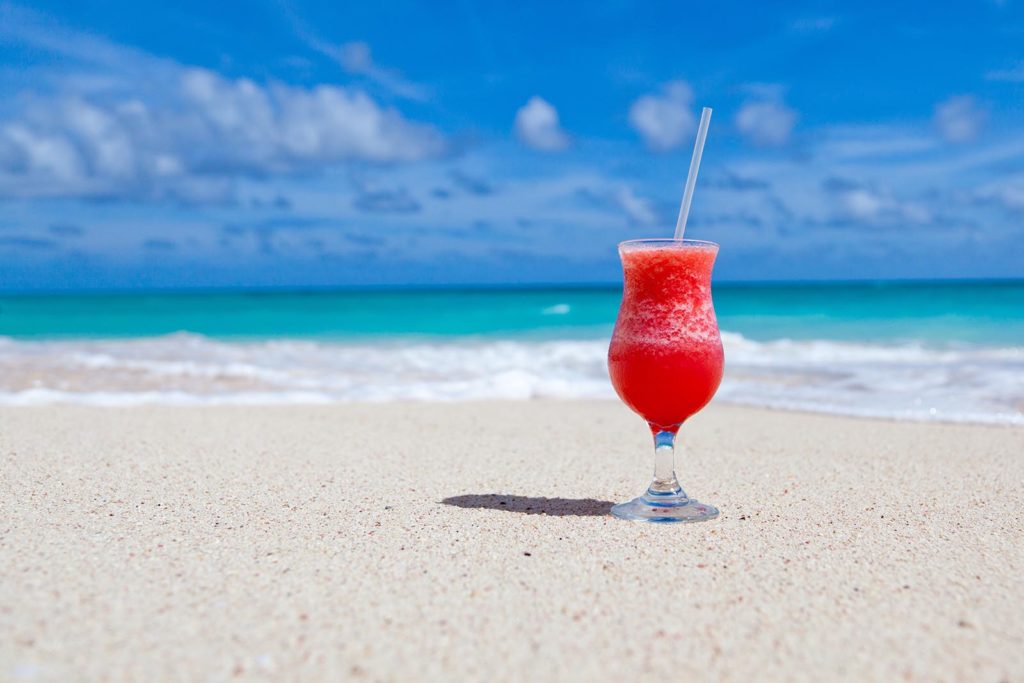 Dear Customers!
We are closed for holidays from 1st to 19th of May. In that time period, no orders will be processed.
All orders that are placed until 30th of April 12 pm will be processed and shipped normally. Between 1st and 19th of May, no orders can be placed and we are not able to give email or phone support.
We are sorry for the inconveniences that may cause!