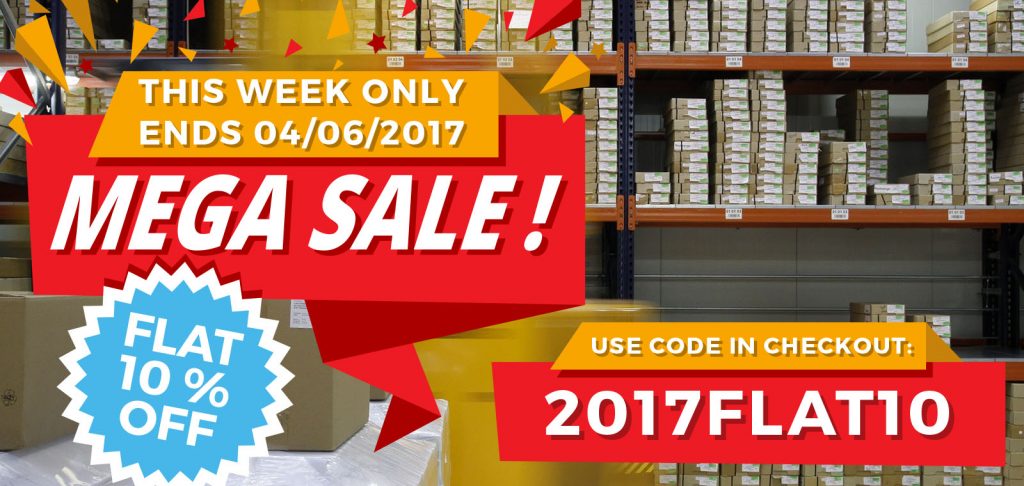 Our stock was decreasing quickly and some products were almost sold out. As of today, finally, new scoreboards are in stock! We stocked up on 3D, 3DF, 3DFE, Multimounts etc. Everything you need this summer!
To celebrate, we are proud to announce the biggest SALE ever in the young history of SICHTKRAFT Archery. Use the code 2017FLAT10 to get 10% OFF on the entire product range. Yes, that coupon is even valid on factory seconds, it can be combined with the bulk discounts in the shop and if you are ordering from Germany, you still get free shipping for orders of 150€ and above!
The coupon is available until Sunday, June 4th, at Midnight.