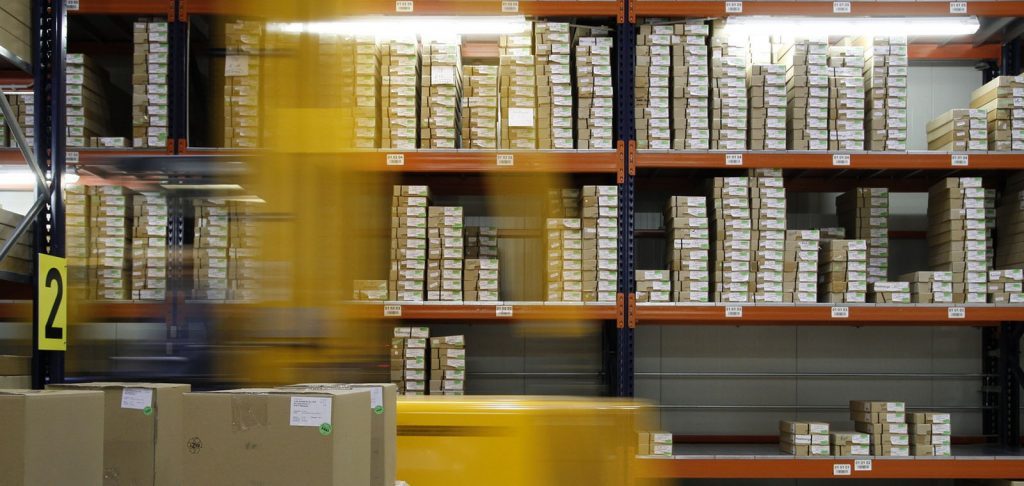 This is just a quick information, for everyone that is going to order scoreboards soon. Many of you seem to like our products a lot, so our stock is reduced rapidly! The production of the next batch is scheduled already, but in the meantime, it might happen that some products actually go out of stock.
We will do everything to prevent that, of course!
To spare you from frustration, as of today, there are stock information listed for every product in the shop. So you can always check the availability of the scoreboards and accessories you need.